Multi-Family Accounting Services
Accounting Services Includes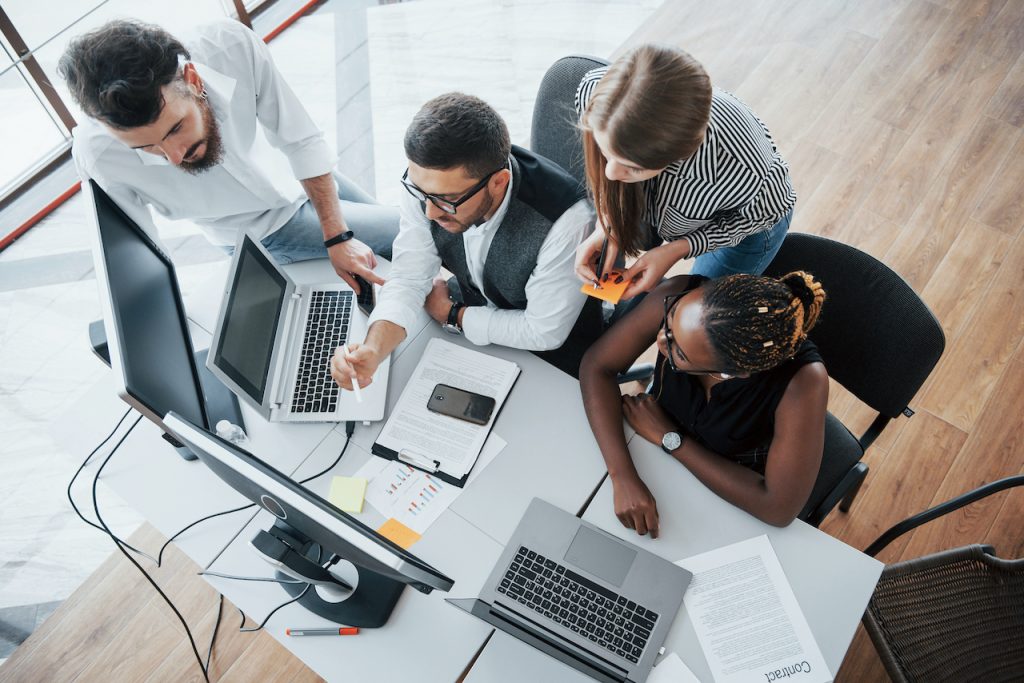 Your Trusted Multi-Family Property Management Partner Since 1998.
LivingInTown Accounting services are an important aspect of running a successful business. They can help you to keep track of your cash flow, expenses, assets and liabilities. Accounting services include a variety of checks and balances to help you stay on top of your finances at all times. Services can be customized based on the needs of the Property Owner.
If you are a landlord and need to collect rent from your tenants on time, then our accounting services can help you. These professionals will help you with collecting rent, manage your accounting for tax season and find ways to save money. They also specialize in tax planning for Mult-Family Property owners.