Commercial Accounting Services
Accounting Services Includes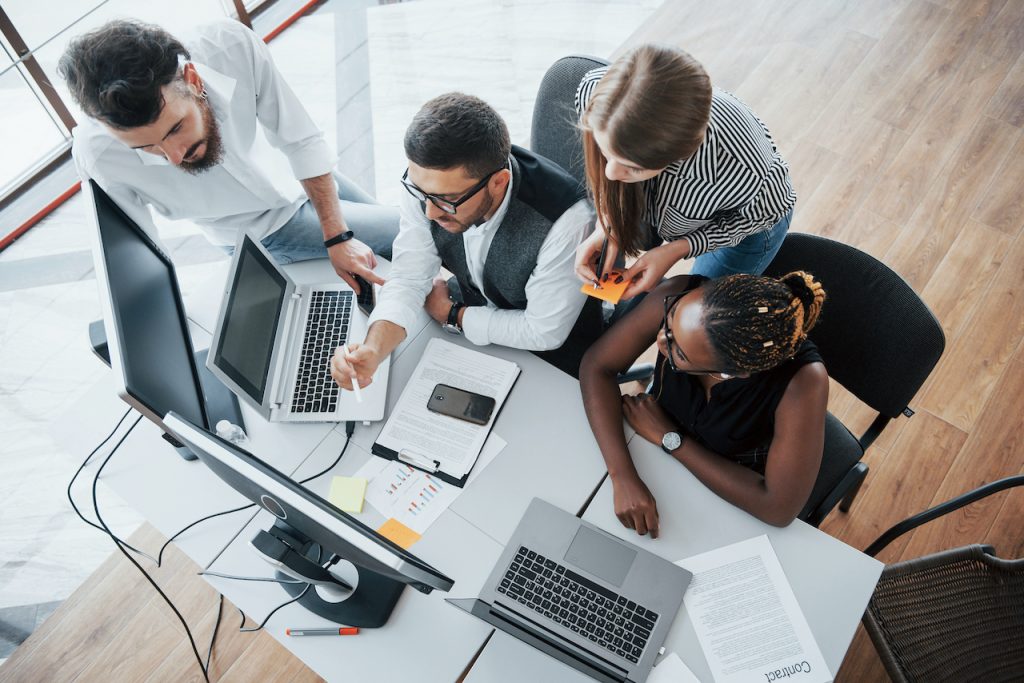 Your Trusted Multi-Family Property Management Partner Since 1998.
Getting a property up and running can be a lot of work. Between the cost of maintaining your property, paying bills, and handling repairs, it can be stressful to maintain an income.
Our team of experts will do all the work for you. We track your expenses to maximize rental income and minimize unnecessary costs. All you need to do is focus on the rent money coming in and we'll handle everything else.
With our team of experts, you'll spend less time on property maintenance. We'll also make sure that you're maximizing your profit margin with a qualified decision maker on your side at all times.
Contact us now to learn more about how our services can better your business!