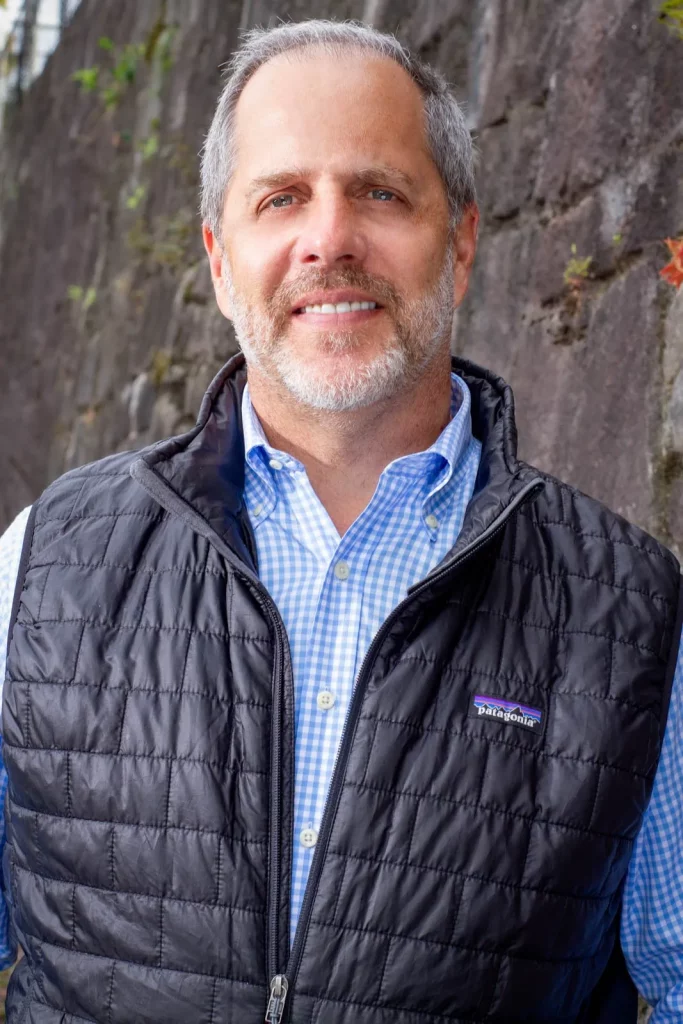 Commercial Sales and Leasing with 20+ years' experience
Jay's diverse real estate background began in 1996 as a commercial property broker for Marcus & Millichap. During a 15+ year career, he closed over 300+ transactions and frequently earned the distinction as one of the top sales agents annually. Today, his focus is building his 3rd party asset management company, Livingintown Realty Group, which he started during this same period. In addition to providing transaction support, Jay took the long-term approach of helping his clients achieve their immediate and future goals with their real estate holdings. These relationships have led to numerous successful real estate investment partnerships in Atlanta and Jacksonville. Experience from these varying perspectives gives him an unmatched level of property management expertise and guidance.

Providing an opportunity for growth for the Atlanta based team and investors, Livingintown, recently entered the Florida market with the acquisition of an existing property management company, Benchmark Asset Services. Jay is also pursuing one of his goals in real estate development in NE Florida with his latest project the Above Athletic Center (www.aboveathleticcenter.com). The Above partnership is a personal passion to expand opportunities for youth sports, and mentoring with a development that is a lasting asset to the community.

Livingintown Realty Group is a full-service property management company for all asset categories, including small to mid-size properties that lack a dedicated on-site staff. Jay is an investment property professional capable of advising his clients not only on successful transactions, but any issue related to their real estate investment holdings.