If you're a property owner in Atlanta, chances are you could benefit from hiring a professional to help manage your rental properties. Property management experts have the knowledge and experience necessary to make sure your rental business is running smoothly while freeing up your time to focus on other tasks. In this blog post, we'll explore a few of the top reasons why you should hire a property management expert in Atlanta. From understanding the local housing market to managing tenant issues, find out why it can be beneficial to have a trusted partner in the process.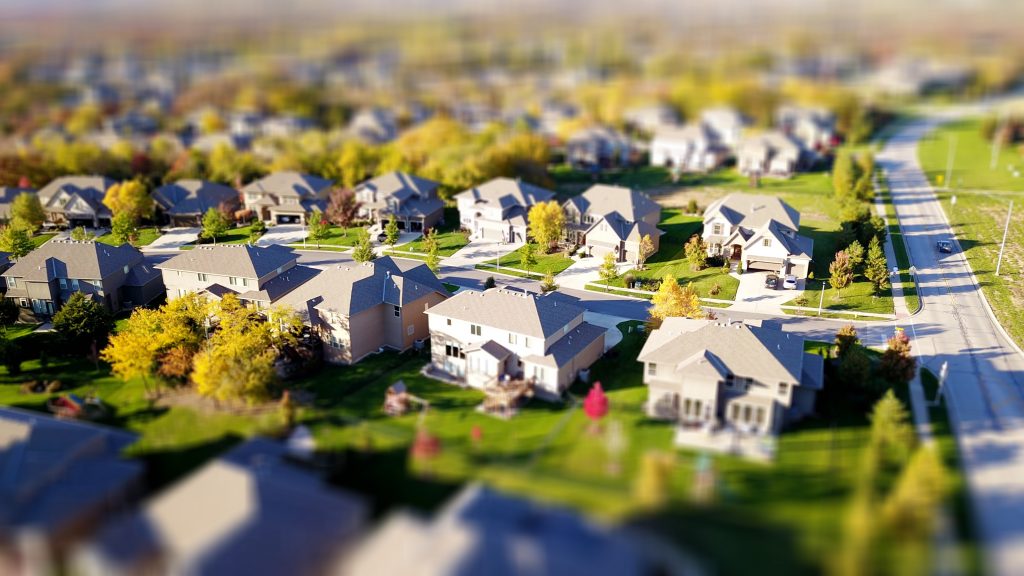 Introduction: The Importance of Hiring the Right Professional
As a property owner, it is important to partner with a professional property management company to help protect your investment and ensure that your property is well-maintained. A property management expert can provide a wide range of services, from marketing your rental property to screening and selecting tenants, to collecting rent and maintaining the property.
There are many benefits to working with a professional property management company. For one, they will have the knowledge and experience to help you maximize your rental income and protect your investment. They can also help to reduce the hassle and stress of being a landlord by taking care of all the day-to-day tasks, including marketing your property, screening tenants, collecting rent, and maintaining the property.
What to Look for in a Property Management Company?
If you're looking to buy a property, it's important to find a management company that can provide all of these services as part of their package. You want to make sure they have the right training and expertise in order to help manage your investment more efficiently. If they are also willing to work with you on pricing, marketing strategies, and services like maintenance or repairs then they may just be what you need! Here are some of the points you need to consider:
Communication is one of the most important factors in establishing a relationship with your property management company. It's important that you feel like they are responsive, honest, and clear about what they can do for you. If a company doesn't communicate regularly, it's also likely that there will be issues down the road with trust and communication.
In addition to communicating with their clients on a regular basis (at least once per week), it's also recommended that you have open conversations about any concerns or questions that arise from time to time.
A good property management company will have a good reputation, and you can tell by looking at their online reviews. If they don't have many positive reviews, then it may be time to look elsewhere.
Check out their website and see if they have any photos or videos that show how they do things in action. You'll also want to see what kind of services they offer—are there enough staff members available? Does the office feel clean and modern? Do employees seem happy working there?
How long has this particular individual worked as a property manager at this firm?
What types of properties does he or she manage best—apartments, condos, single-family homes, or multi-family dwellings like apartments and townhouses (condos)?
Does he or she specialize in one area such as urban development or does he/she work across all sectors including commercial real estate investment, sales transactions, leasing transactions, management consulting services, marketing research analysis, data analytics, etc…
A property management company should be able to provide references from previous clients. The more experienced the property manager, the better your chances of finding an excellent fit for your needs and expectations.
A good place to start your search is by checking with local real estate agencies and lawyers who deal with landlord-tenant issues in their areas. They can give you some insight into whether or not a particular company has been involved in any lawsuits or complaints against them or their agents; this could also help you decide if there are any red flags that might indicate potential problems down the road (e.g., fines and fees imposed on tenants).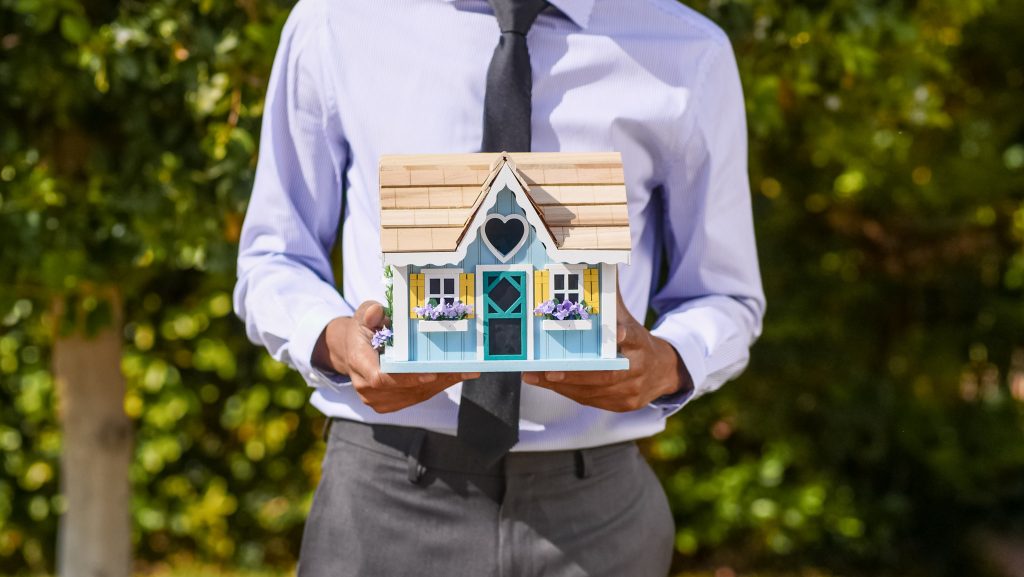 Reasons Why You Should Hire a Property Management Expert in Atlanta
There are numerous reasons why you should hire an Atlanta property management expert for your rental property. A property management professional can also help you market your property, negotiate leases, and deal with difficult tenants. They can also assist you in complying with local laws and regulations, as well as keeping your property in good condition.
If you own a property in Atlanta, you may be wondering if it's worthwhile to hire a property management professional. Here are four reasons why you should think about it:
A professional property manager can help you maximize your rental income.
A property management professional can help you maintain the condition of your property.
A property management expert can help you deal with difficult tenants.
A professional property manager can give you peace of mind.
They can help you with a Proper screening of tenants.
Compliance with local laws can be tricky, so an Expert can help you with it.
How to Choose the Right Property Management Firm Near Me?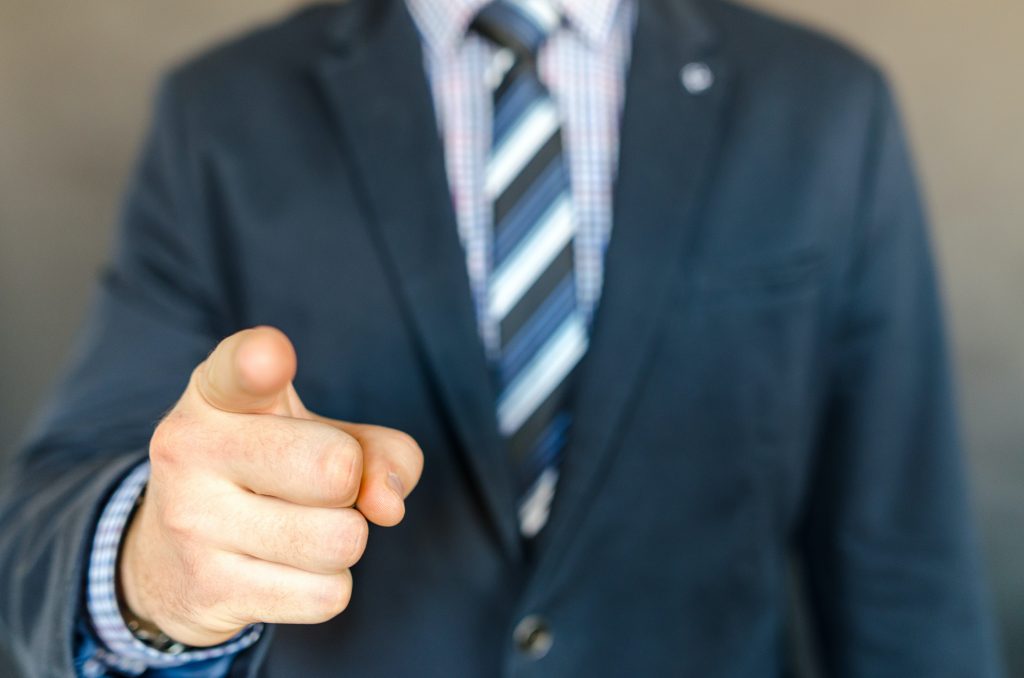 If you are looking for a property management firm near me, it can be a difficult task. There are many options out there, and it's easy to get confused when trying to choose one. However, if you know what questions to ask and how to evaluate them then finding the right company will be much easier than you think!
Make sure they are reputable.
Do you need help with rental scouting?
Can they handle the tenant screening process for you?
What is your leasing process?
How do you plan on collecting rent?
How do you handle maintenance requests and other issues?
A good property management firm should be able to answer these questions clearly.
When you're looking for a property management firm, there are a few things that you should look at. As you can see, there are a lot of things to consider when hiring a property management firm. The right one can make all the difference in how smoothly your rental experience goes and whether or not it ends up being successful! So don't be afraid to ask lots of questions before making any final decisions on who you want to handle your property management needs.