Most property owners would want good tenants to stay forever and resign as many leases as they could get them to sign. After all, good tenants pay the rent without delay. They are great neighbors, and no one ever complains about them. Plus, no one wants the hassle of trying to look for new tenants every couple of months. As a property owner, you want to do your best to ensure that your good tenants stay and renew their leases. Let's see why good tenants stay. 
#1 Keep your units up to date
Keeping your units up to date is an important tip that you should always consider if you want your good tenants to stay. Once they rent their apartments, most property owners forget about their units completely and that's a mistake. Remember, what made your tenants pick your property will make them decide to stay. Most people would like to live in an apartment that always looks as good as new. They don't want to live in an apartment with poor conditions. If your units are up to date, your good tenants are more likely to stay. That takes us to the next point.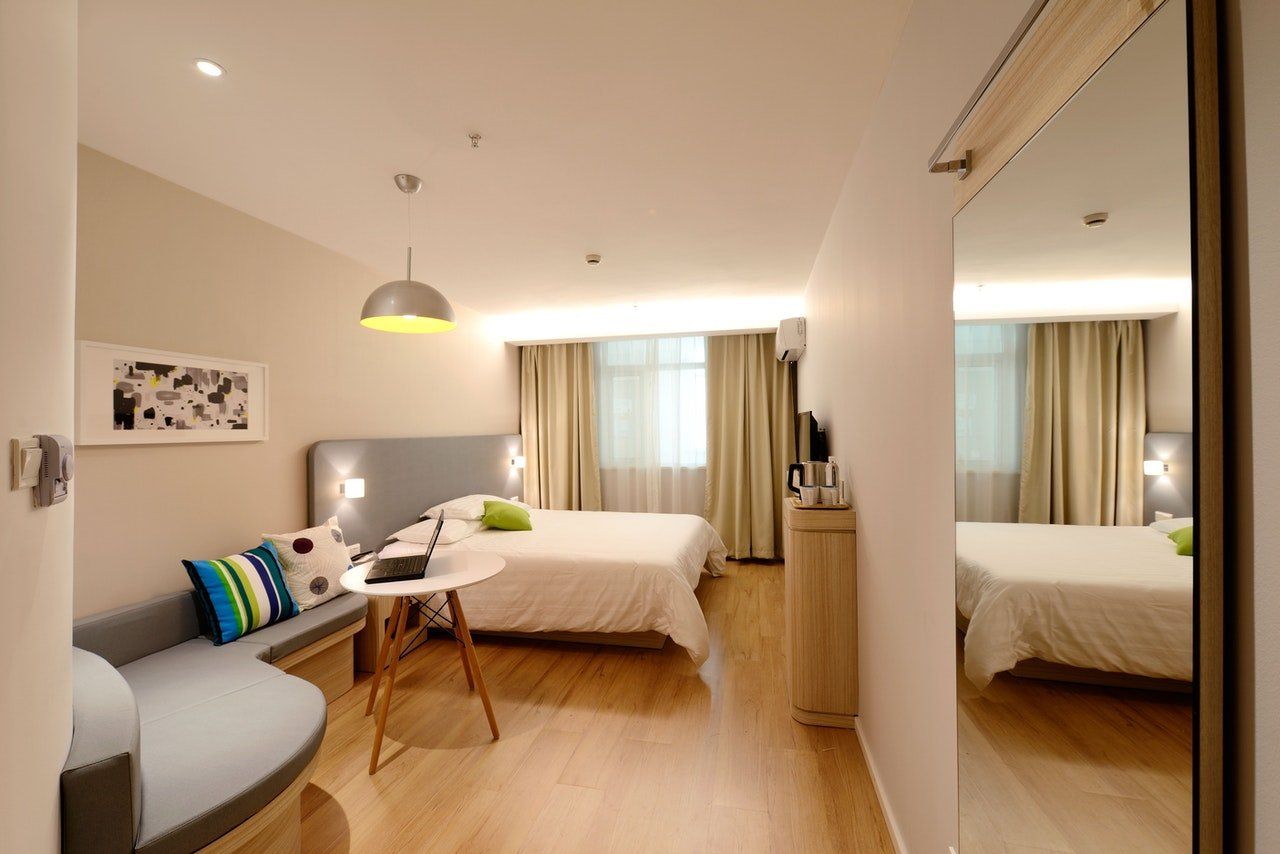 #2 Periodic maintenance
No one wants to see a clogged sink, clogged pipes, or a leaky roof. These issues are every tenant's nightmare. No matter what neighborhood they are in and how much they like the whole area, these issues will force them to leave and look for another apartment. If you're not carrying out routine maintenance, you're making a big mistake. Periodic maintenance means that you ensure these problems do not arise.  Be proactive and maintain your property. And remember, many tenants move because they are sick of handling maintenance issues. Taking care of maintenance is half the battle. Your tenants will thank you for it.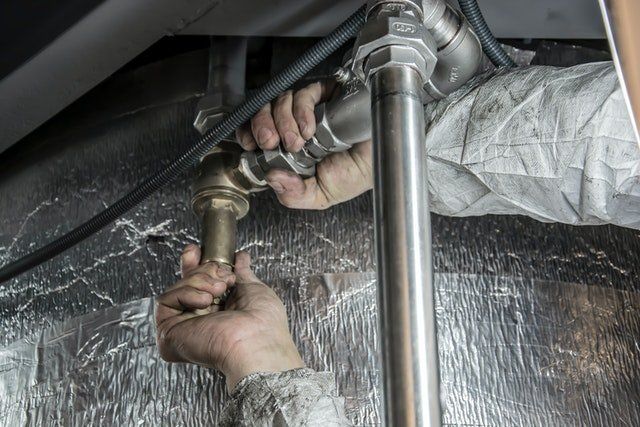 #3 Respond quickly to any issue that comes up
No matter how much maintenance you perform, problems do arise. They are unavoidable, but how you handle these issues, and your quick response can make a huge difference. If tenants feel that the property owners care about them and that they go above and beyond to solve their problems, they will decide to stay. So, do you have an action plan? Who are your tenants going to contact if they have a problem? Who do you resort to for fixing any issues? To be able to respond quickly to any issue, you must think and plan ahead about what you're going to do.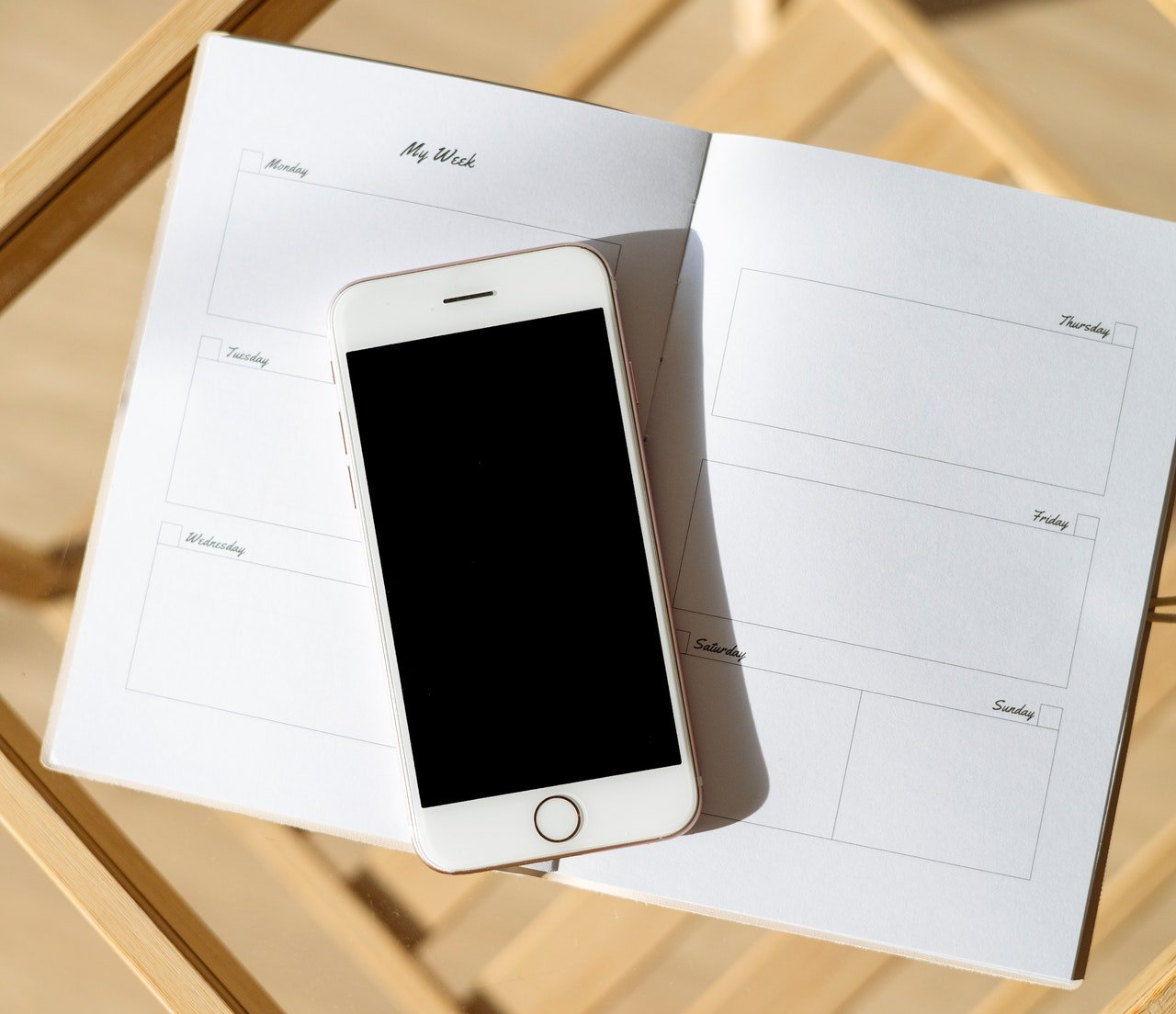 #4 Good tenants stay when they are surrounded by great neighbors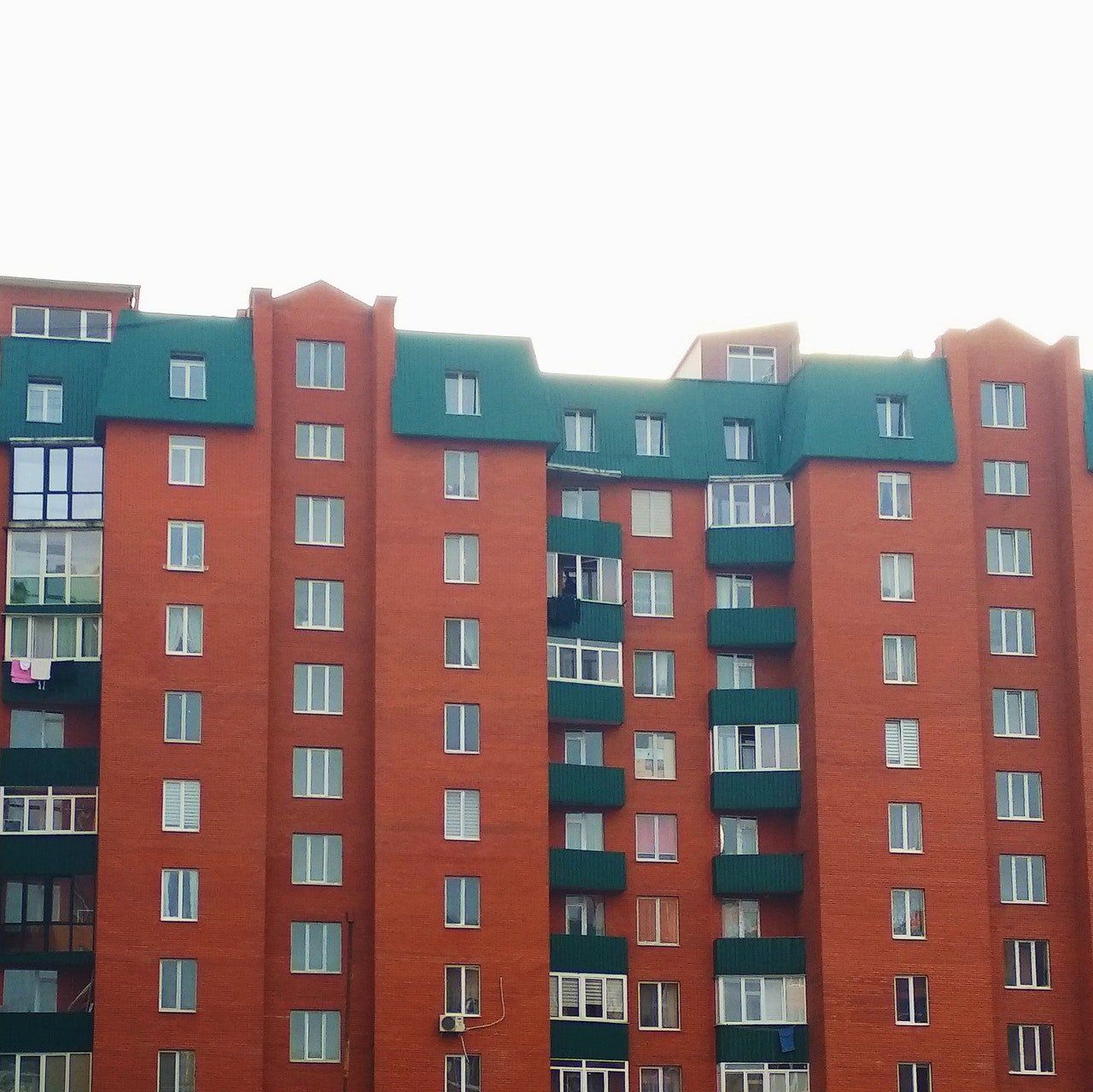 Fences make good neighbors, but you need to remember that good tenants sometimes leave because they have problems with their neighbors. So, to solve this problem before it arises, you must screen new tenants, and ensure that they are great people who will follow the rules. Some of the rules, for example, are quiet hours policy. If you ever end up with tenants that annoy other tenants, handle the issue firmly, follow the rules, and evict them if needed. You do not want the problematic tenants to make great tenants move out.
#5 Lack of Communication 
A property owner should be available to address any problems the tenants face. Tenants should be able to contact the property owner without delay. Failure to contact or reach the landlord creates numerous problems. They feel that there is no one to help them with their problems and that there is no one to help with or take their problems seriously. Building relationships between tenants and landlords is important. Agree on how you are going to contact each other or who the tenants can call whenever they have a problem.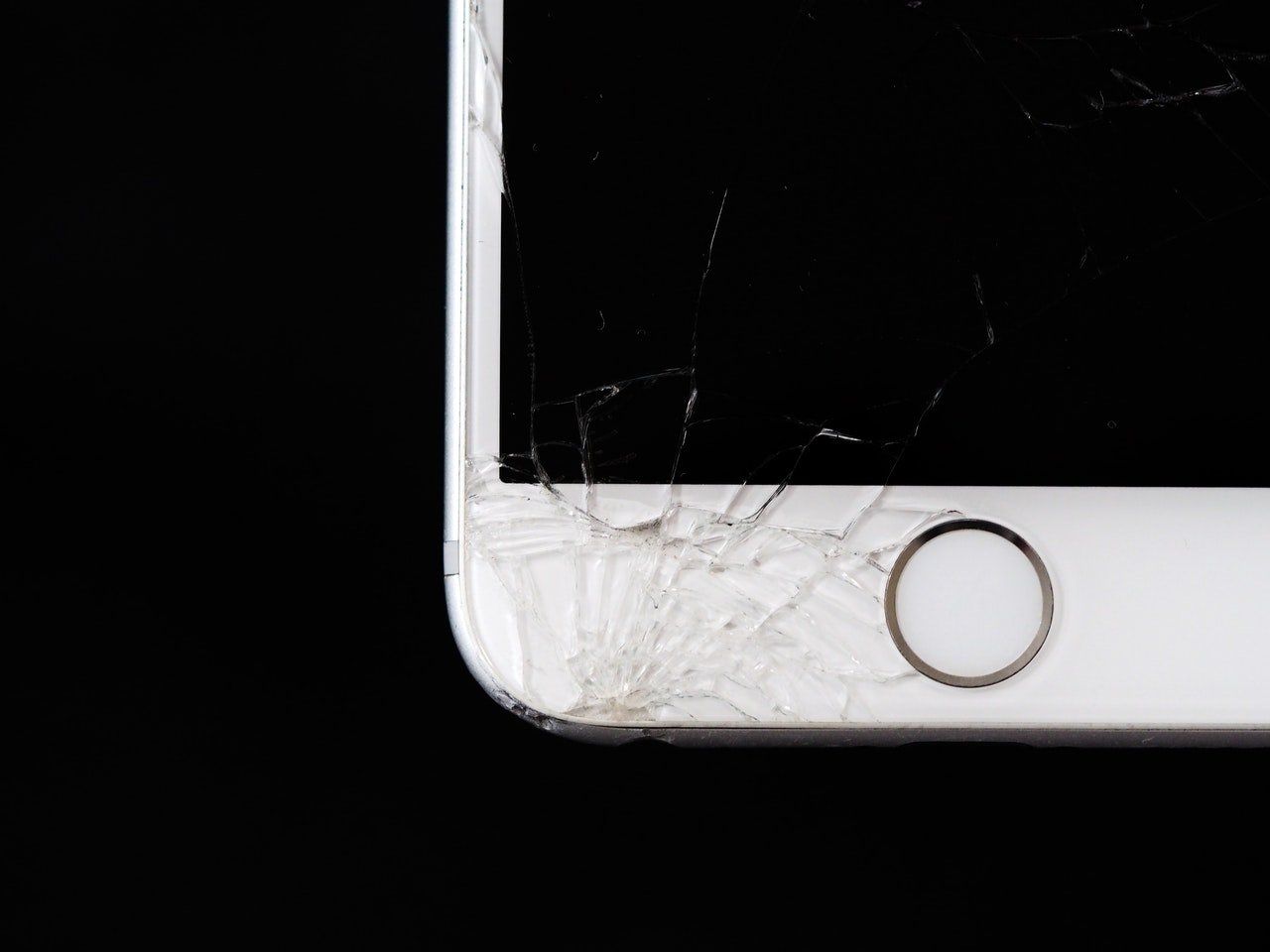 #6 Unprofessional Property Managers 
As a property owner, most of the time you don't manage the property yourself. So, if you don't manage the property, you want to make sure that your property manager is professional. After all, property managers represent your property. They are the first ones your tenants will contact whenever they have a problem or a complaint. So, making sure that the property managers are professional and helpful is important, so your tenants don't feel that their problems fall on deaf ears. Also, after you hire a property manager, you should always follow up to make sure that everything runs smoothly.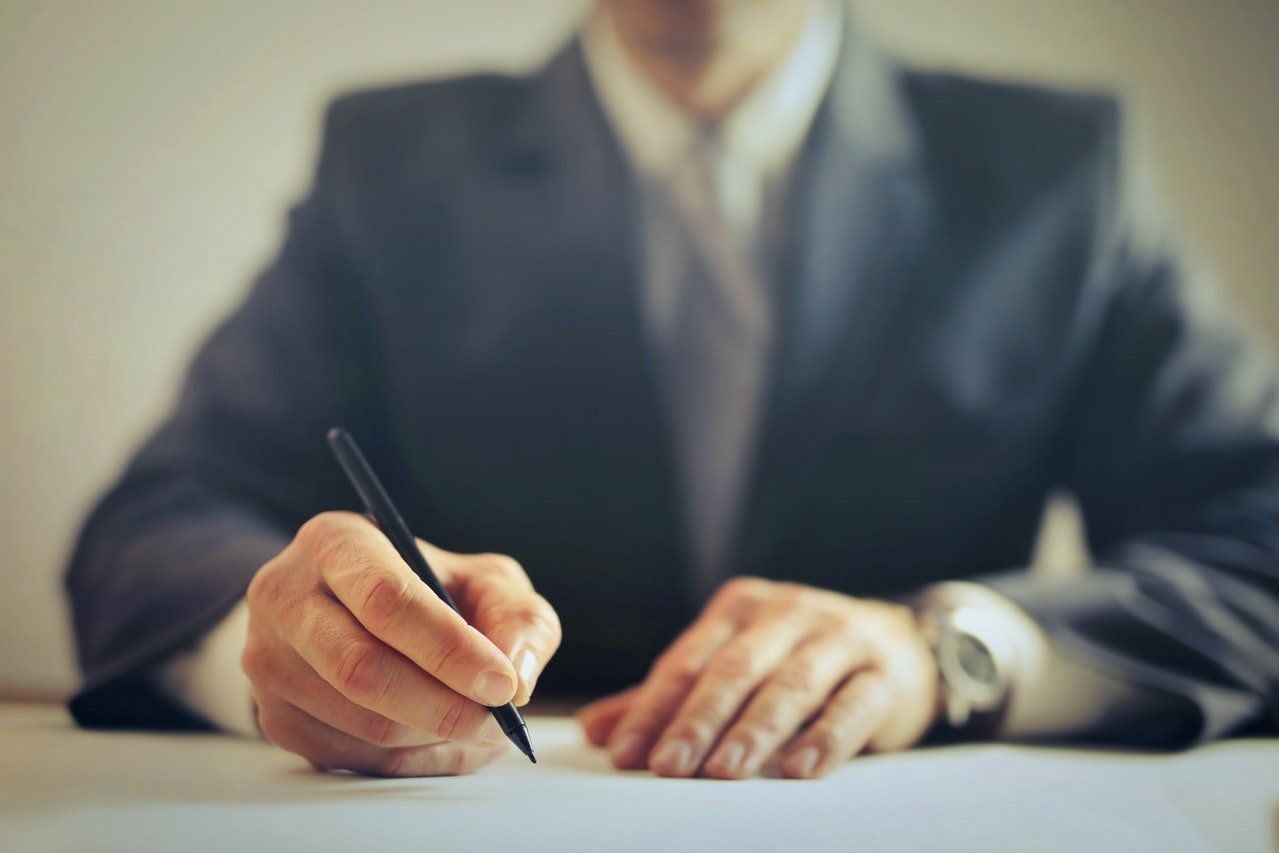 #7 Provide additional services to differentiate your rental property 
Providing a service that other rental properties don't provide is a great way to differentiate your property. There are several things that you could offer to make your rental property appealing to new tenants. You can, for example, provide cleaning services if needed or offer easy and unconventional ways to collect rent that you think your tenants will love. If you could provide discounts to nearby malls, shops, and restaurants, that would be a good idea. Think about the services you could offer and communicate with your tenants about what they want to differentiate your rental property.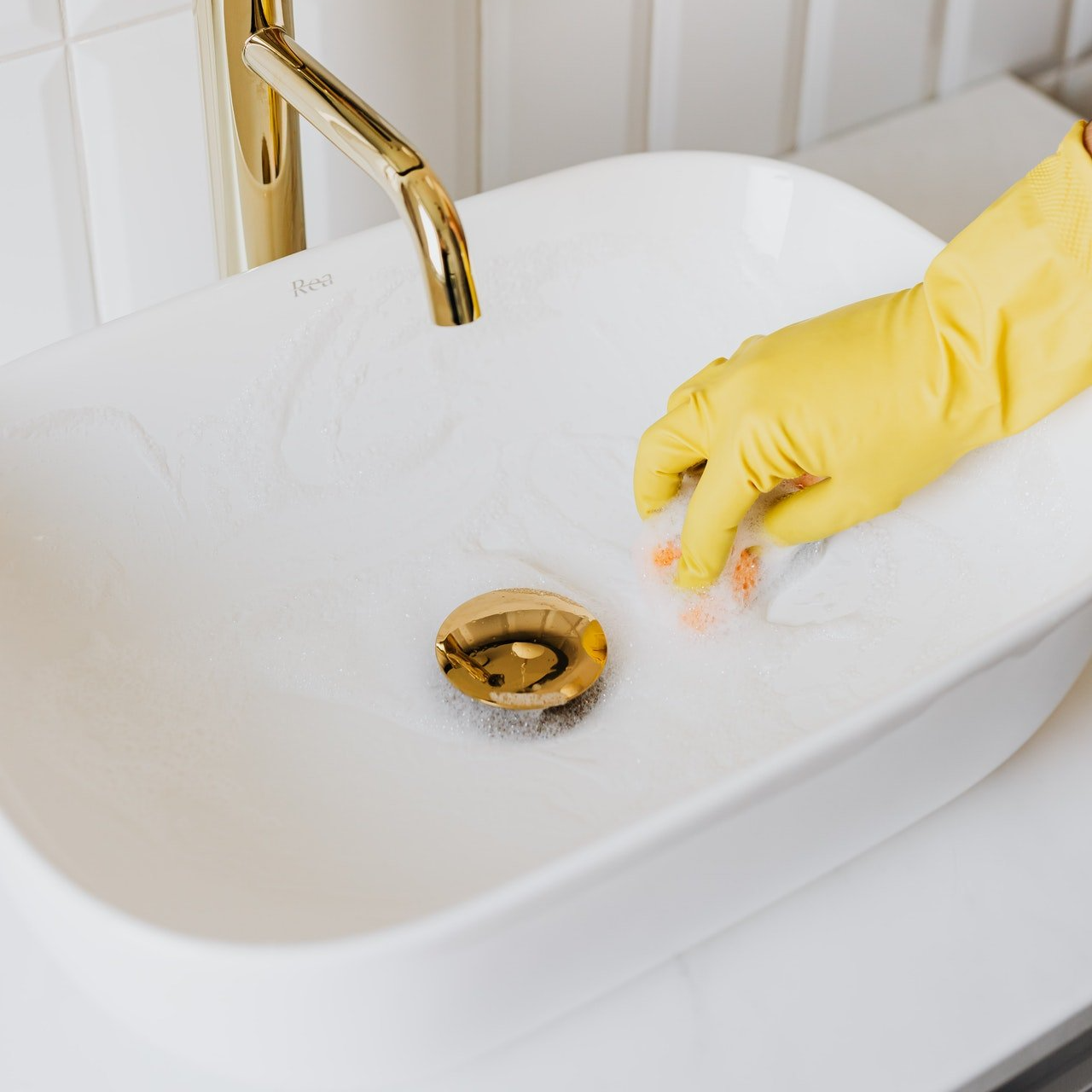 #8 Encourage a long-term lease
If you want your good tenants to stay longer, you should consider signing a long-term lease. This way you ensure your tenants don't look for other apartments to rent. So, instead of a 6-month contract, sign a one-year contract or a two-year contract or as long as you like. You can convince new tenants to sign long-term leases if you can offer them something in return. You can offer a discount for long-term leases only. No one wants to look for a new apartment every couple of months and for the right discount, they will surely stay longer.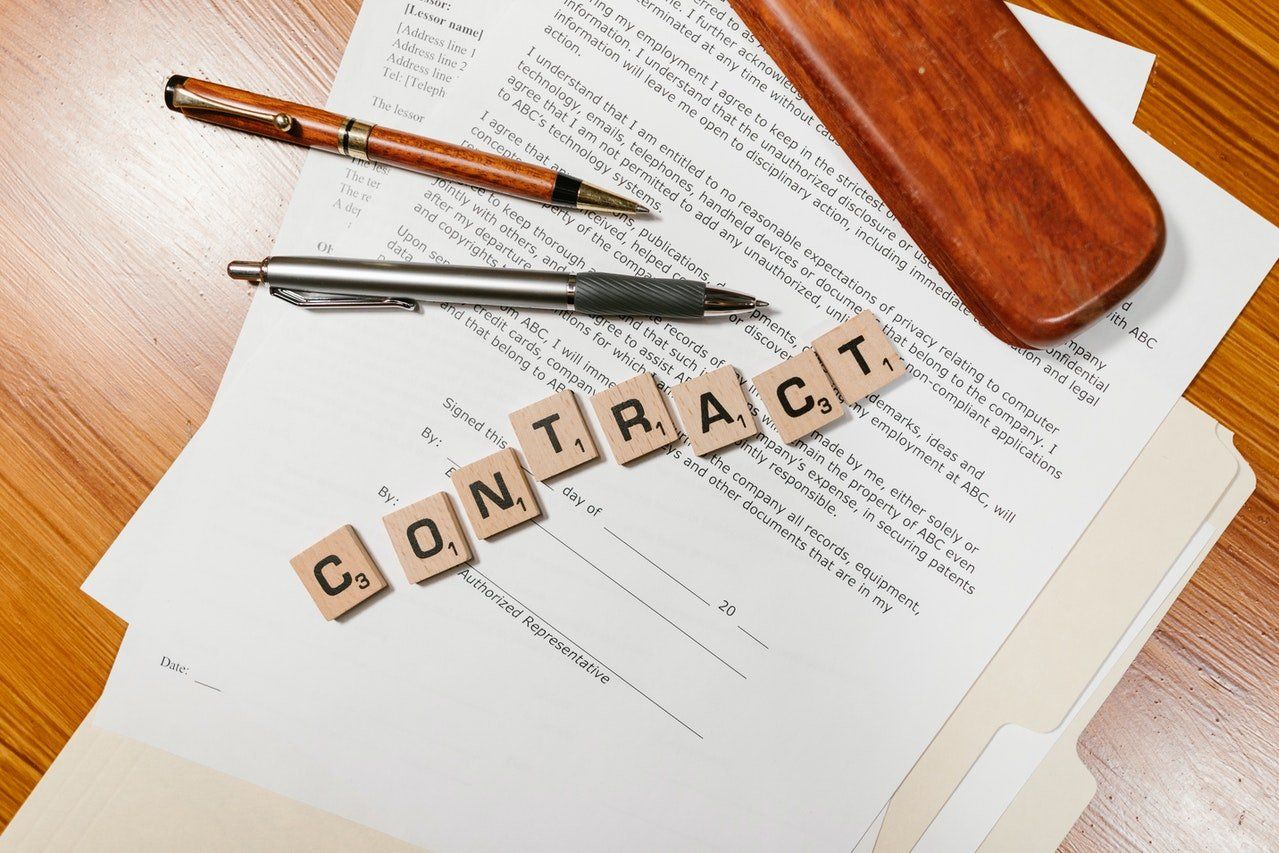 #9 Don't increase rent unnecessarily or make a slight increase
The nightmare of most tenants is a frequent increase in rent. Sometimes, it's unavoidable. As a property owner, you can do something about this. If you want your good tenants to stay, don't increase rent unnecessarily or make only a slight increase. Your good tenants would stay longer if they can afford the rent. So, if you can and are happy with your tenants, don't make massive increases in rent. This way tenants will stay longer, and you can avoid the hassle and cost of looking for new tenants.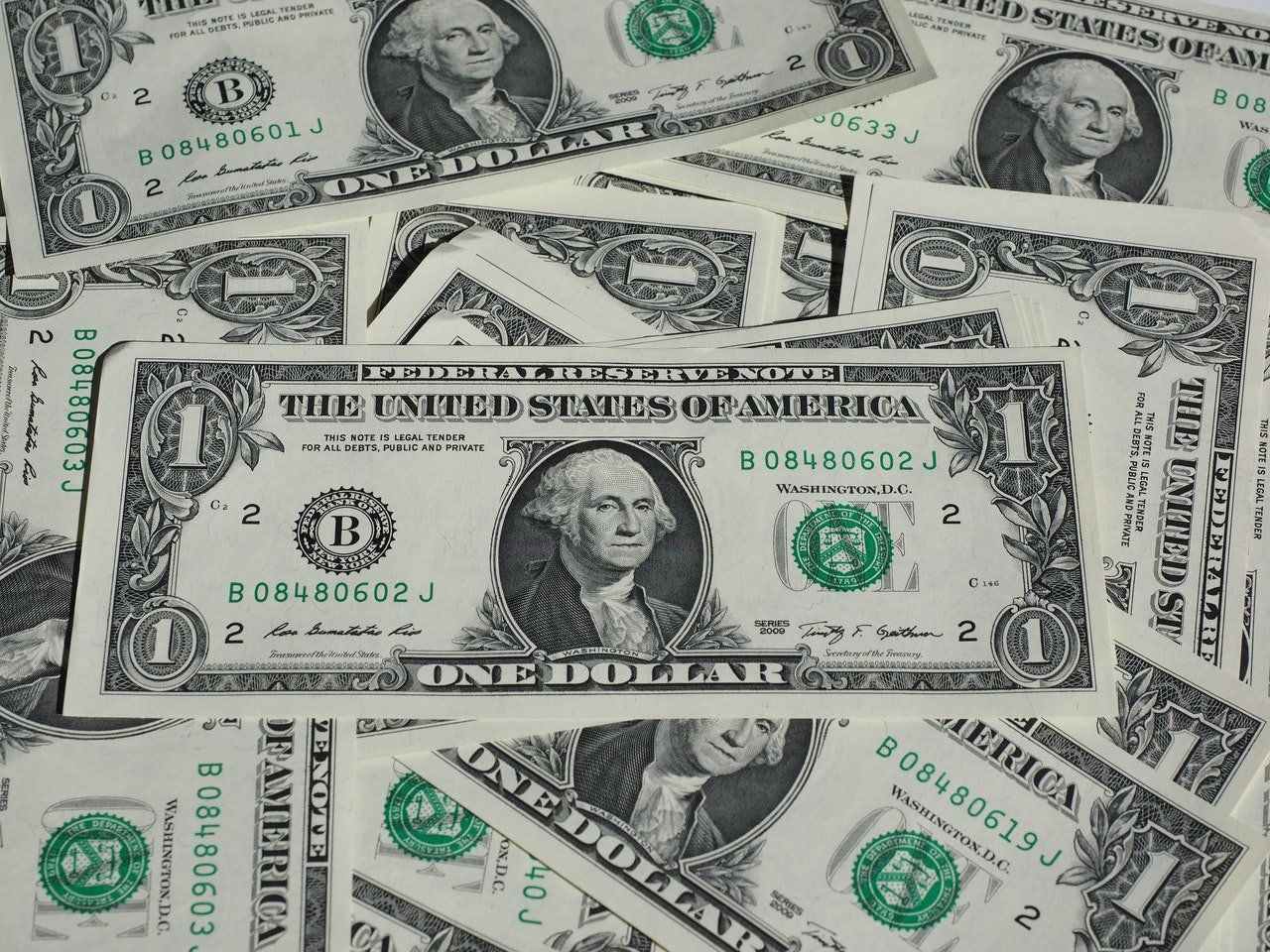 #10 Be Proactive with Lease Renewals
You don't want your tenants to keep guessing whether or not you want to renew rent. Lack of communication can confuse your tenants and will force them to look for other apartments. If you would like them to stay longer and are considering renewing the lease, you should be clear and make sure to tell your tenants in advance, so they don't start their search for a new apartment. It's the best thing you could do for your tenants. Always notify them ahead of time with any updates about lease renewals.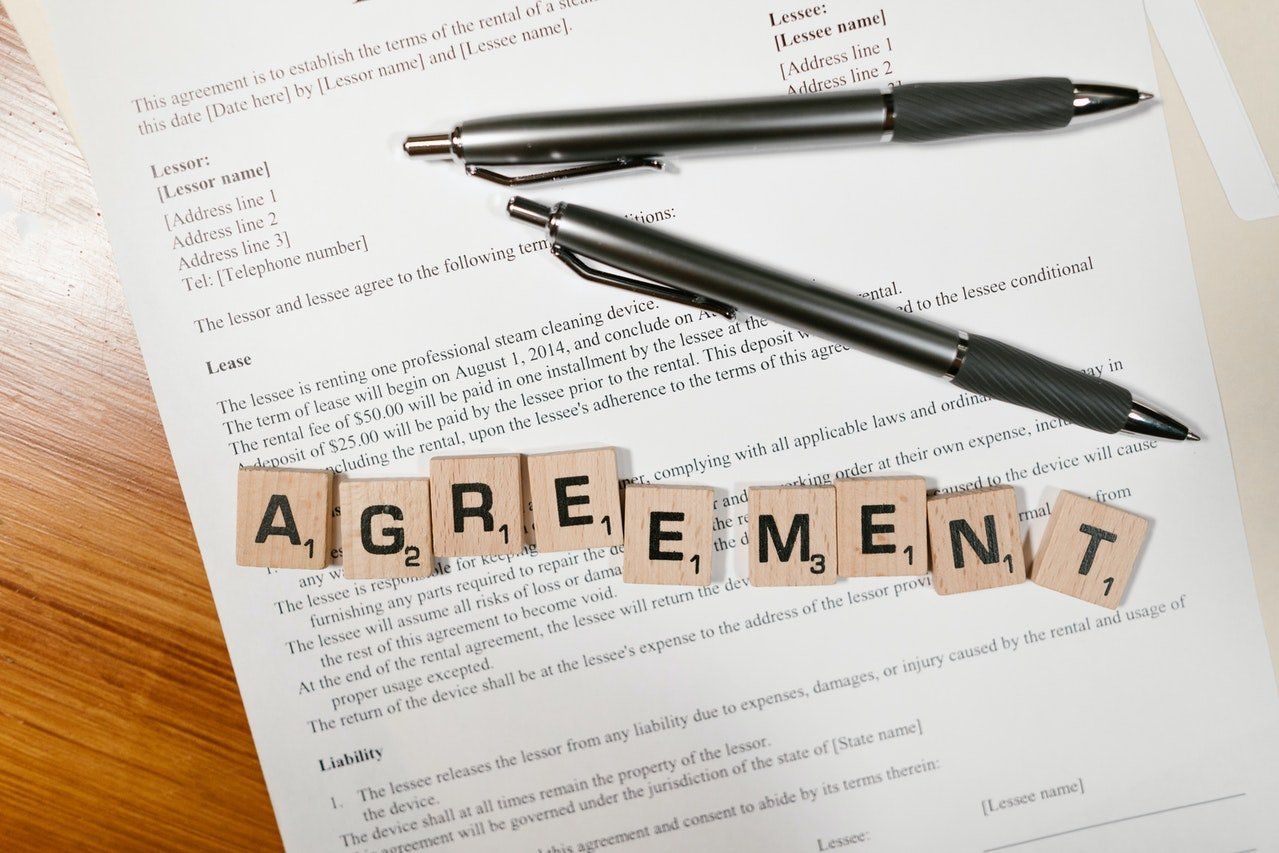 As you have seen, the 10 points mentioned above mean that as a property owner, you need to manage your property with care, listen to your tenants, solve their problems, perform periodic maintenance. Not all property owners have time to manage their properties themselves and follow up to ensure that everything runs smoothly. A perfect option for property owners is to opt for property management services. Their services include collecting rent, maintenance services, rent rate determination, legal concerns, and bookkeeping. 
Not all property owners can manage their property full-time to retain good tenants. Most property owners resort to the services of a firm that handles their property from keeping units up to date to listening and responding quickly to the problems tenants face.
As a busy property owner, consider a professional property management firm. Give us a call at (404) 737-4563 to know more about property management services and what we can do for you.